Looking for Something Specific?
Select a category to find resources for topics that interest you.
Select Category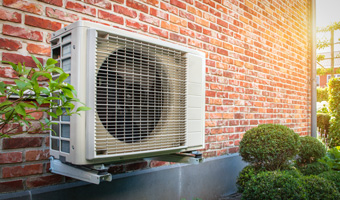 What are heat pumps, and how to heat pumps work in winter and summer? We go over the types of heat pumps, efficiency of heat pumps and heat pump pros and cons.
Read Article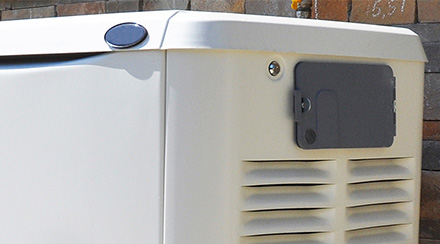 Power outages can be miserable, but with the right generator, you can keep your family safe and comfortable until power is restored. Learn how to choose the best generator for your home.
Read Article